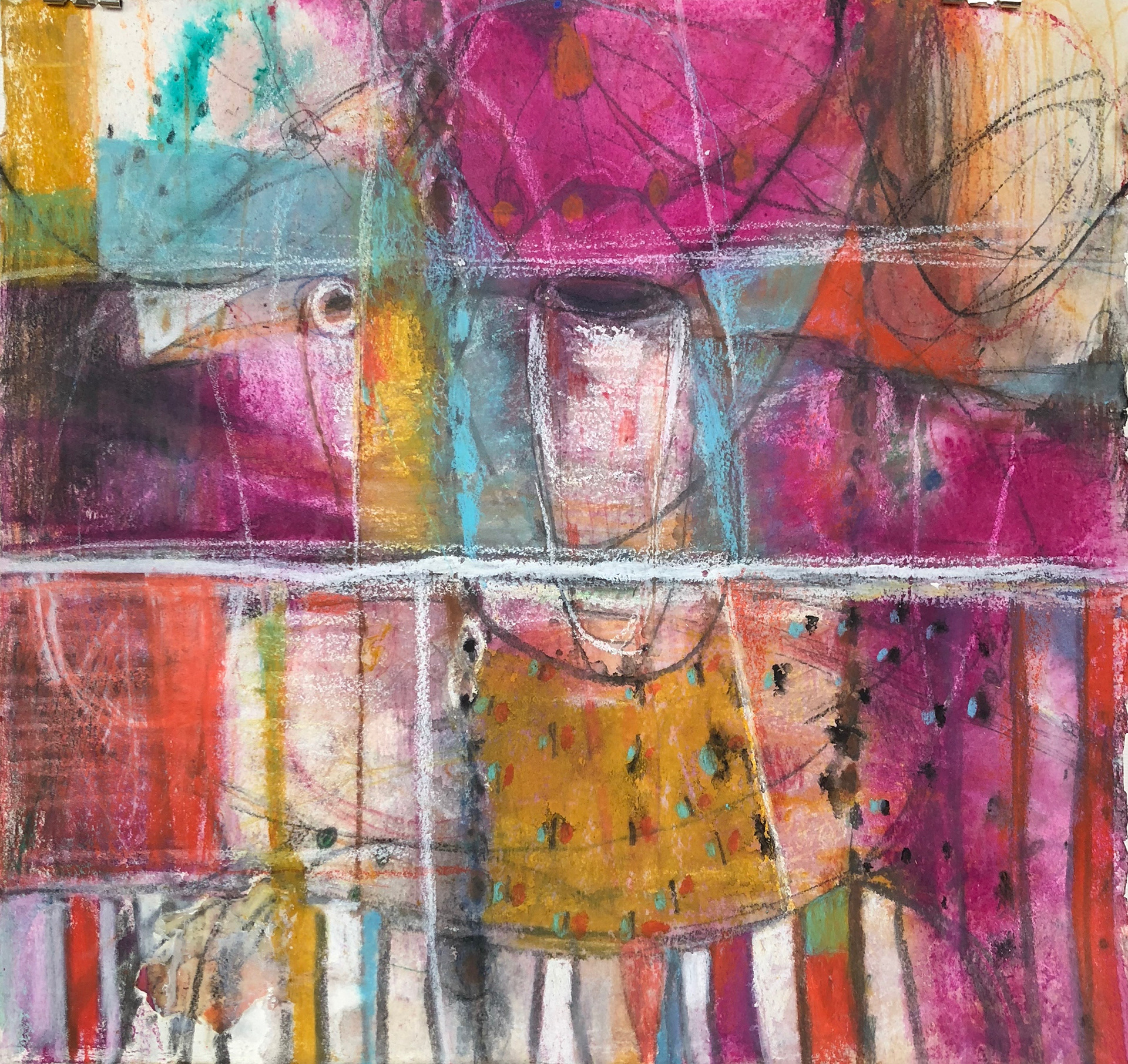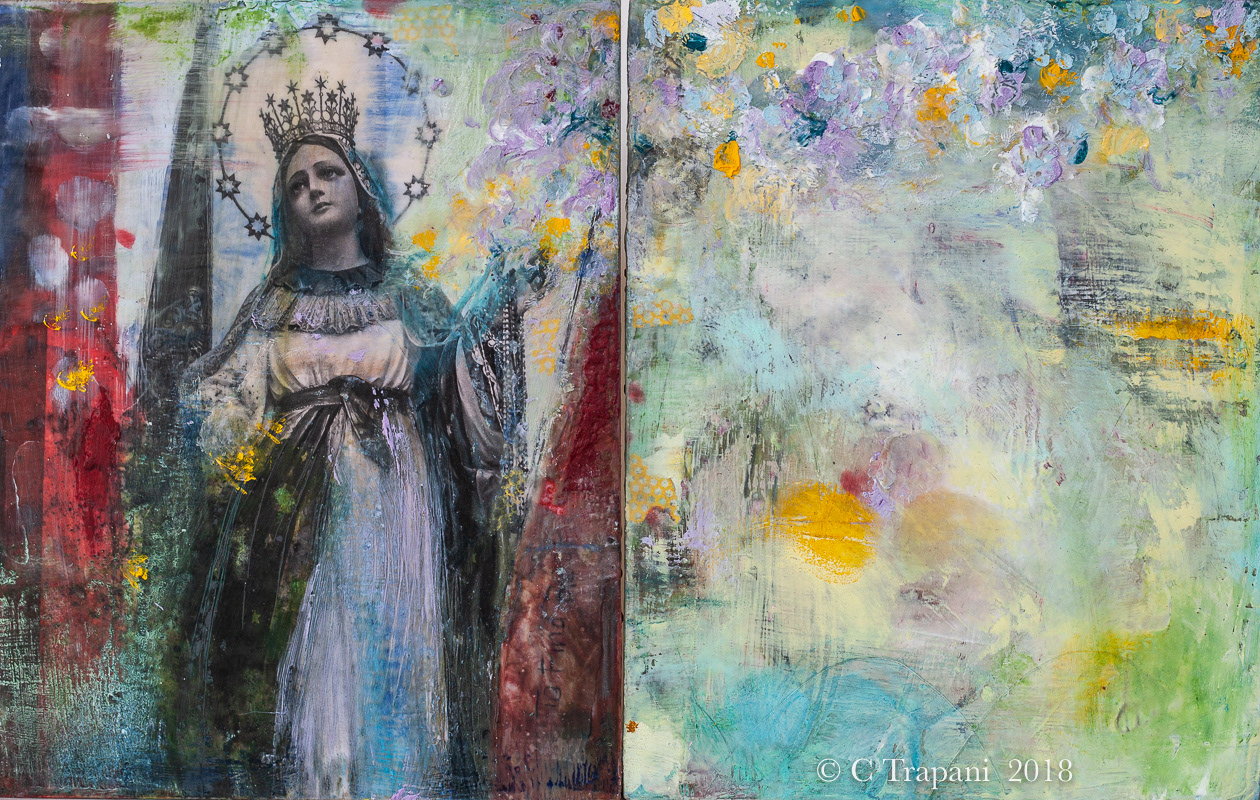 PHOTO ENCAUSTIC + MIXED MEDIA WORKSHOP  March 2nd
Encaustic Art Institute of NM, 632 Agua Fria St, Santa Fe, NM 87501.

Learn the essential techniques of Photo Encaustic and how mixed media will make your images more dynamic.  This comprehensive, fast moving workshop includes an exploration of compatible and complementary media.  Artists can work with images of any kind- photographs, collage, drawings, etc.  Open to all levels and artists of all disciplines! 
Learn:  Image mounting, Hand + low tech alteration of images, Adding color, texture + surface, Choosing papers
All students must bring at least one image to work on 8"x10" panel. 
Image can be printed on matte photo or presentation paper.  Please contact me with questions.
Date:  March 2nd, 2019  Time:  10:30- 4PM  Cost:  $295.  Includes all materials, except image.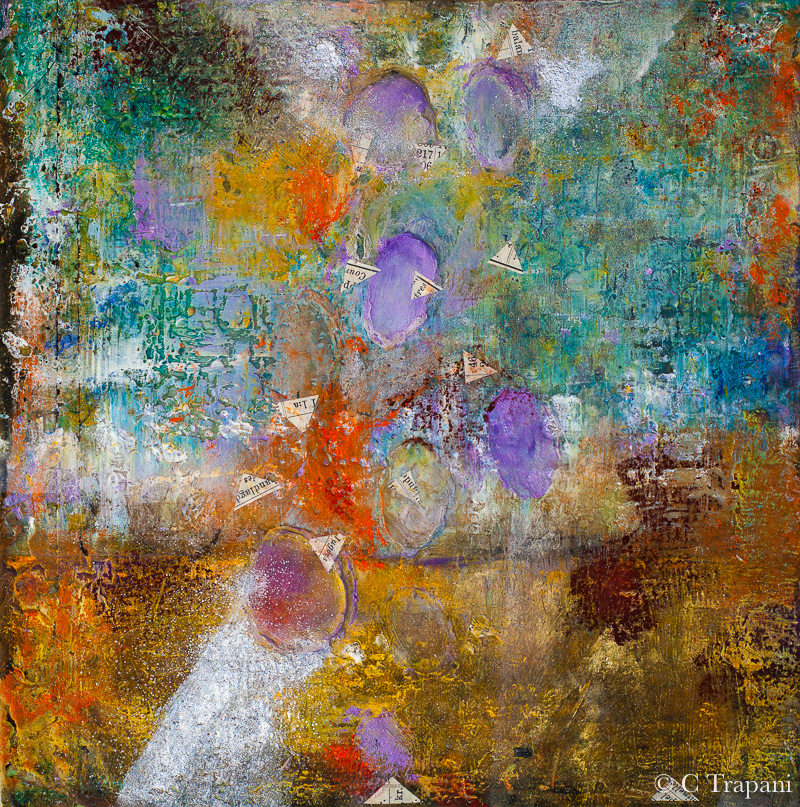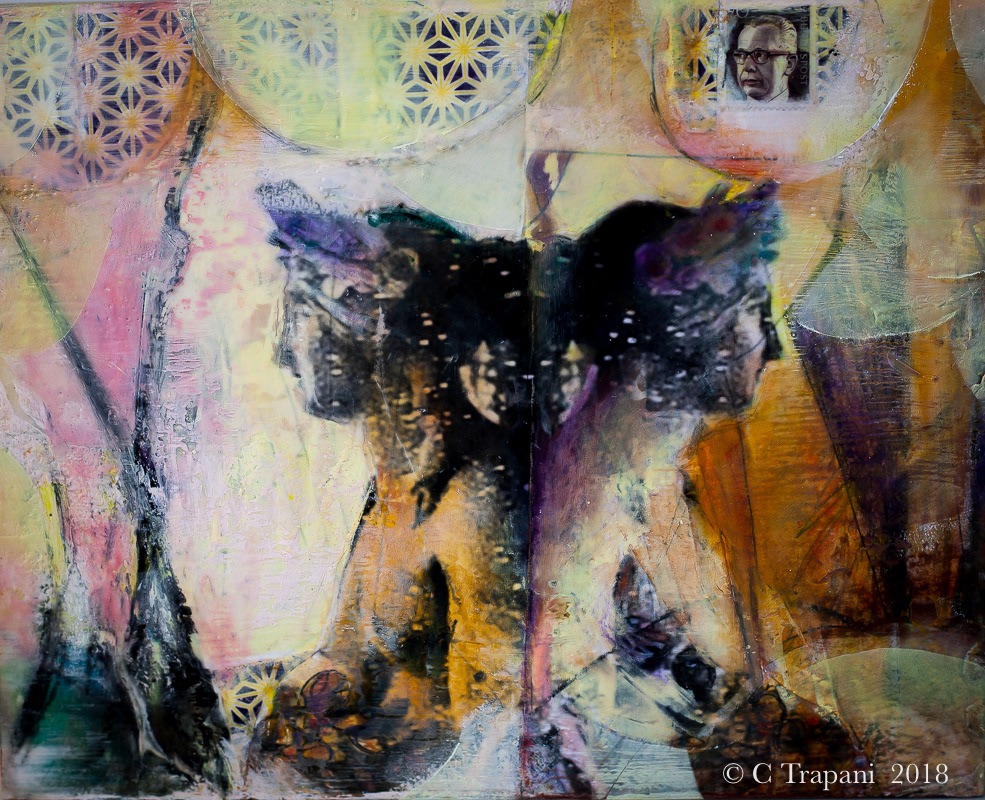 "CREATIVE VOICE WORKSHOP: Working Beneath the Surface"  Saturday March 9th, 2019.  10:30am to 4pm 
Artisan Santa Fe, 2601 Cerrillos Road, Santa Fe, NM 87505
"Creative Voice" is a practice that seeks clarity through self-inquiry and offers the courage to let go.  It is an invitation for artists to reclaim and enrich their visual language, to bring to light which elements drive your art making.  ask "Essential Questions" to guide us to name and align with our intentions. Enter into a practice of deep listening, embrace what arises, acquire renewed playfulness and confidence in our art making.  Artists of all disciplines and experience welcome!a liberating, life-long practice artists can return to again and again.
We will embark on a journey of learning to step back, reflect, become more conscious of elements that drive our art making.  A set of "Essential Questions" will guide us toward naming and aligning with our intentions.  Artists will enter into a practice of deep listening, embrace what arises, open up to renewed playfulness and confidence in our art making.
We will explore Principles of mixed media using

 innovative approaches 

as we ask and answer "Essential Questions" in order to help align with our intentions and anchor observations.
Students should bring one completed artwork (actual or jpg) Optional: notebook, favorite media/tools. 
Media:  22"x30" Rives BFK paper, encaustic medium, soft pastel, pan pastel, water soluble pencil, inks, watercolor, collage, stencil, Golden absorbent ground.
Register: https://www.calendar.artisansantafe.com $140 + tax (most materials included).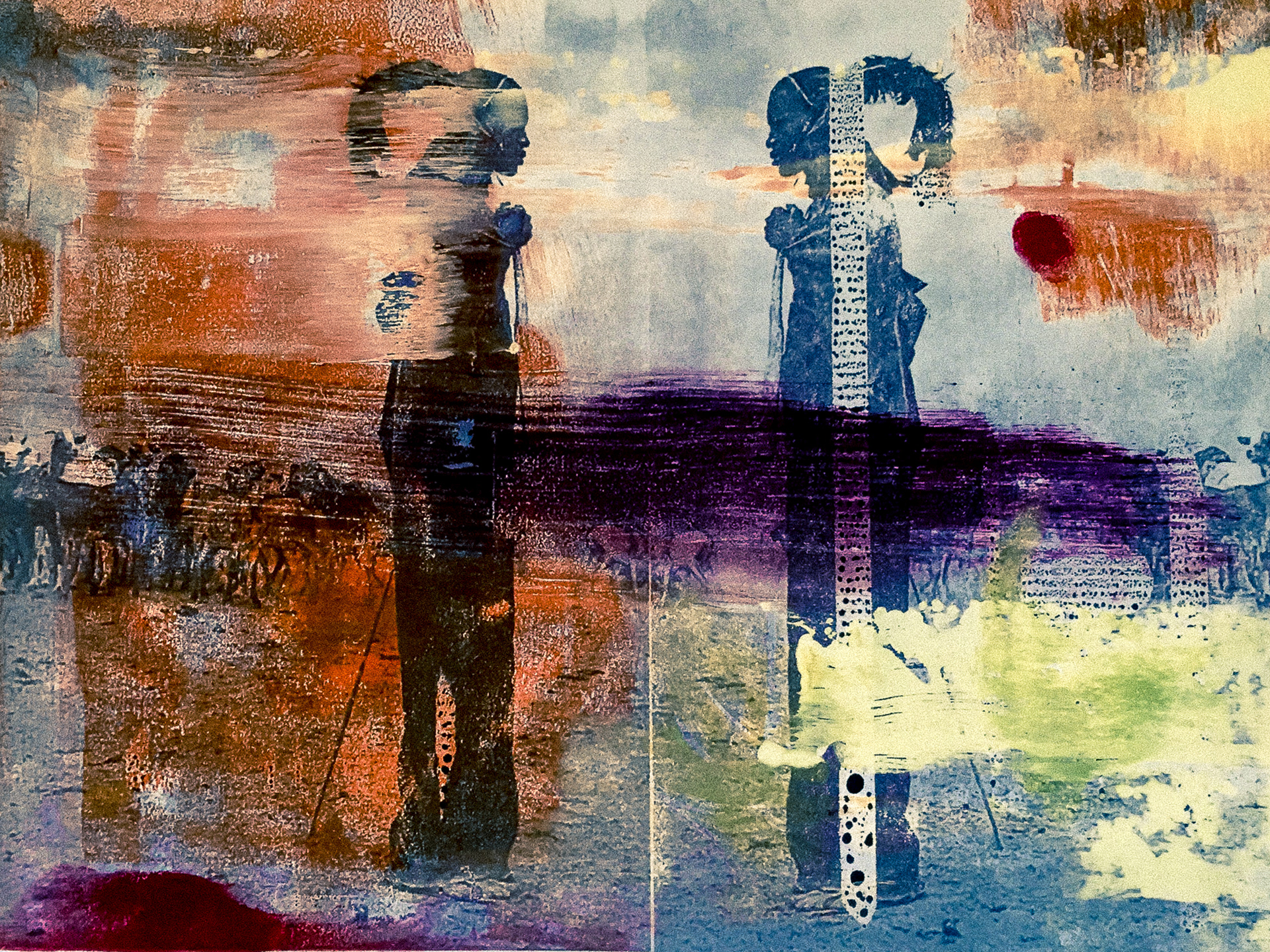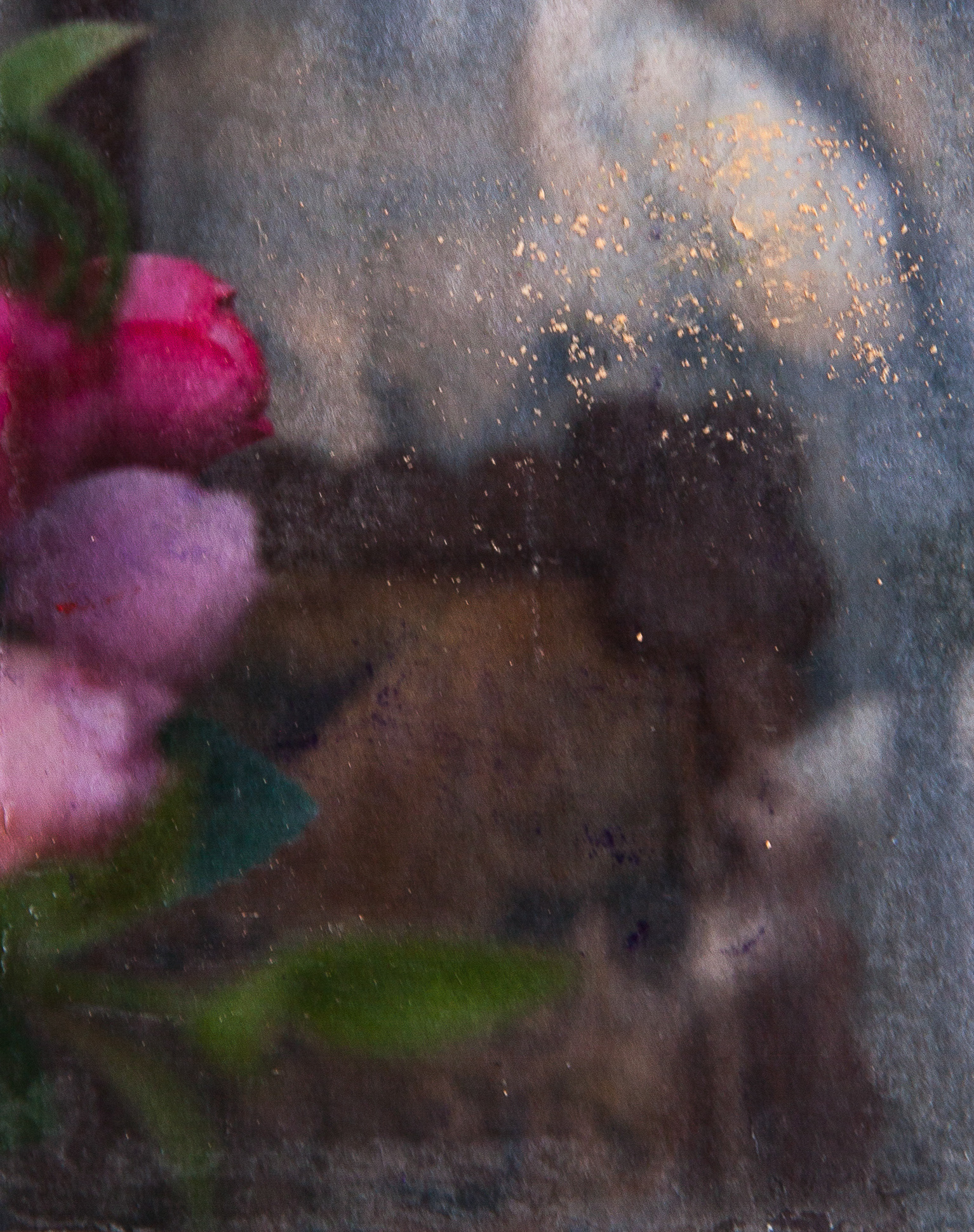 PRIVATE INSTRUCTION:  I teach private and semi-private classes for artists and art makers looking to uncover, deepen and hone your unique ways of seeing and working.  Classes include fundamentals of cold wax, photo encaustic, printmaking, high and low tech image making, hot wax, cyanotype, principles of mixed media.  
​​​​​​​
In private classes we will cultivate ways to work from intuition and analyze with our intellect.  We will explore media as an expression of what we know and experience.  Intuitive and formal composition and color in all of their variations will be considered.  
Please contact me to discuss and arrange your private class.
Two hours = $190.00 for one person.  Add $ 55.00 for each additional person.